Valuable Work Place Support for CPEE Students: Semester 2, 2018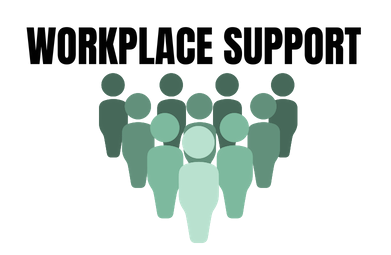 The Centre for Pavement Education (CPEE) understands the importance of mentoring for student development when a supportive mentor shares their expertise, provides valuable feedback, and helps to answer technical questions. One of the final units that CPEE students undertake in their higher education program is a capstone unit involving a project relevant to their work with a formal mentor – student link. In this unit, workplace mentors play an important role by keeping in contact with students throughout the semester and using their skills, experience and knowledge to provide valuable feedback and guidance. Workplace mentors also assist the CPEE Unit Chair to grade the final reports produced by students.
For Semester 2, 2018 we would like to acknowledge the valuable help given by the following mentors to the success of our recent students who studied the work based / industry research projects units:
Jothi (Rama) Ramanujam: Director (Pavements Rehabilitation), Department of Transport and Main Roads, Queensland
Fred Verheyde: WA Regional Manager, Douglas Partners, Western Australia
Scot Schwandt: Senior Pavement Engineer, Kiewit Engineering Group, Colorado USA
Michael Finch: Senior Project Advisor, Roads and Maritime Services, New South Wales
Our special thanks to all current and previous mentors who made a positive contribution towards our students in successfully completing their unit.