We welcome Murray Erbs to the CPEE Academic Board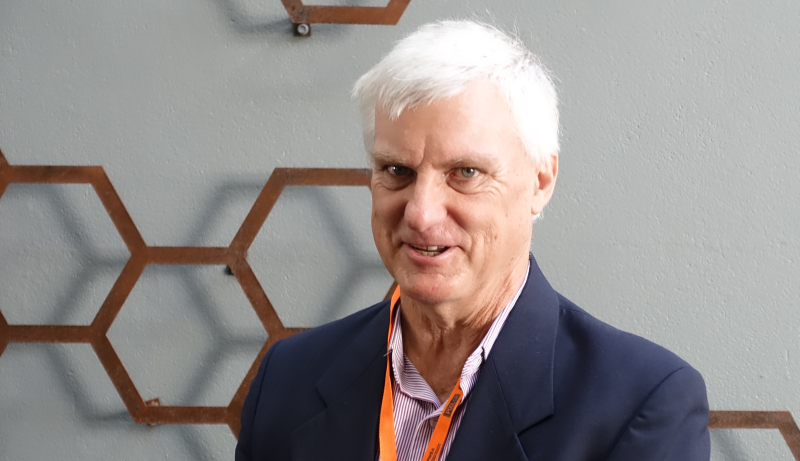 We are pleased to announce the appointment of Murray Erbs to the Centre for Pavement Engineering Education (CPEE) Academic Board, which further enhances the standing of the Board.
Murray has over 40 years work experience including 30 years working in local government in a range of rural, regional and urban councils in Victoria, New South Wales and Queensland. The last 22 years before retiring early in 2017 was as the Senior Engineer in his employing council.
Murray grew up in Shepparton, Victoria and obtained a Bachelor of Engineering (Civil) from Swinburne Institute of Technology, Melbourne. He has also been awarded a Graduate Diploma of Engineering from Deakin University, and a Postgraduate Diploma of Management from University of Southern Queensland.
Murray's professional passions have been to explore improved techniques in the selection and maintenance of infrastructure assets that underpin service delivery to the community.
His career includes experience on State Boards of the Institute of Public Works Engineers Australasia (IPWEA) in both NSW and Queensland and as Chair of the NSW Roads and Transport Directorate.
Murray is currently Chair of the National Asset Management Strategy (NAMS) for the IPWEA.
(Photo courtesy of IPWEA)