CPEE CEO Ray Farrelly Awarded Order of Australia Medal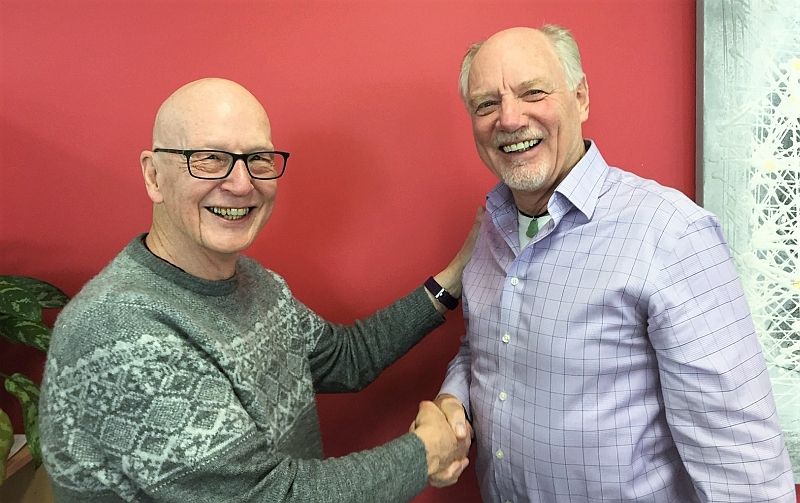 We are pleased to advise that Centre for Pavement Engineering Education (CPEE) Chief Executive Officer Ray Farrelly was awarded an Order of Australia Medal (OAM) in the 2019 Queen's Birthday Honours list. The award is "for service to civil engineering" in respect of "significant contribution to engineering particularly the road construction industry through pavement education and skills training".
CPEE Independent Chair, Peter Mitchem made the following statement:
"This is wonderful news and well-deserved recognition for Ray. He was instrumental in establishing CPEE's predecessor in 1994 and in it becoming operational as a higher education learning and teaching body in 1996. Prior to this, and for over 27 years, Ray was influential through his work with the Australian Asphalt Pavement Association (AAPA) in training and developing road pavement professionals. His passion, energy and drive to help maintain a depth of knowledge and skills in the pavement industry nationally over such a long period, including 25 years with CPEE, is undeniable and inspiring.
On behalf of Council, CPEE members and staff, sincere and warmest congratulations to Ray Farrelly OAM."