CPEE Offering Opportunities to Enhance Career Prospects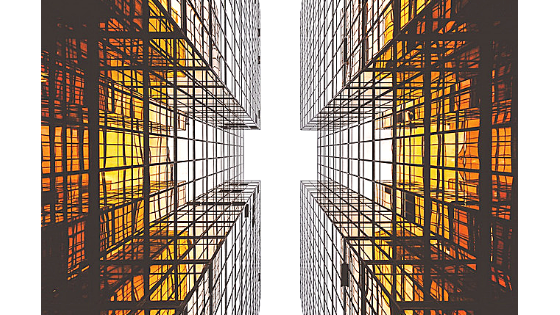 With the significant infrastructure projects being undertaken across Australia, there is even more need for increased capability and knowledge in the work environment. The key technical areas associated with the design, construction and maintenance of road pavements and major infrastructure assets offer tremendous opportunities for skilled individuals. Put simply, updating the specific knowledge and expertise leads to a more productive workplace outcome and for individuals, increased advancement opportunities.
However, it is often inconvenient for those already in the workforce to study via face to face university courses. Fortunately, in addition to short courses, the Centre for Pavement Engineering Education (CPEE) offers online higher education courses that provide a unique and convenient option to enhance knowledge and qualifications without the need to attend classrooms.
New applications and re-enrolments into CPEE's targeted online programs are now open. Secure your place in one of our highly regarded specialist programs covering Roads, Pavements and Infrastructure Asset Management. The options on offer are:
CPEE Postgraduate Options
New applications are now being accepted for Semester 1, 2019 in:
All CPEE courses are very practical and encourage direct application of the skills and knowledge acquired. With most of the units incorporating the latest revised Austroads Guides, each of the CPEE programs provide up to date technical content.
Joint University of Tasmania (UTAS) and CPEE Professional Honours Options
Similarly, via our partnership with UTAS, new applications are being accepted for Semester 1, 2019 for the joint UTAS and CPEE Professional Honours program:
CPEE Single Units
Single units may also be selected to suit your need to update specific knowledge areas and become more productive in the workplace.
CPEE are offering these single units in Semester 1, 2019:
This means that you can apply what they learn directly to your day-to-day activities.
CPEE is an accredited private provider of tertiary education and is well regarded by the whole of the pavement industry. CPEE Foundation Members, Austroads and AAPA, together with all state road agencies fully support our endeavours. Together with close relationships with local government and the consulting sector, CPEE is recognised as the premier provider of such education and training in Australia.
For further information visit www.pavementeducation.edu.au/study/programs or call the CPEE office to discuss on +61 (03) 9890 5155