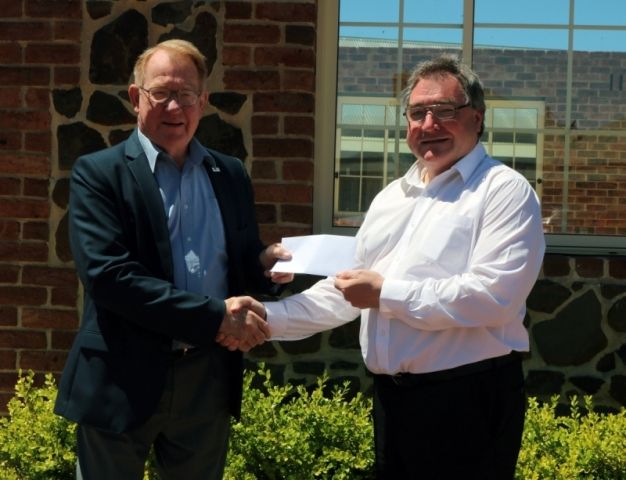 The Centre for Pavement Engineering Education (CPEE) regularly provides road and pavement engineering education training in rural and regional Australia.
In recent months CPEE has become acutely aware of the drought conditions throughout New South Wales. As we often deliver road engineering training courses in regional areas, we meet people first hand and learn of the hardships faced by many in Australia's rural communities.
Recently CPEE presented a short course in Goulburn on 'Maintenance and Rehabilitation', responding to a request from engineering staff of the Goulburn Mulwaree Council for a customised course to assist their ongoing cost-effective road maintenance and repair treatments.
Read more: CPEE TRAINING 'SUPPORT' FOR THE DROUGHT-AFFECTED GOULBURN COMMUNITY